Our farmstead creamery was started in 2005 with remodeling on the main room of a storage shed across from the main dairy barn. All the equipment need for the creamery was sourced from local finds and paid for by our own hand. We worked with a very helpful and committed state inspector who approved our layout as we progressed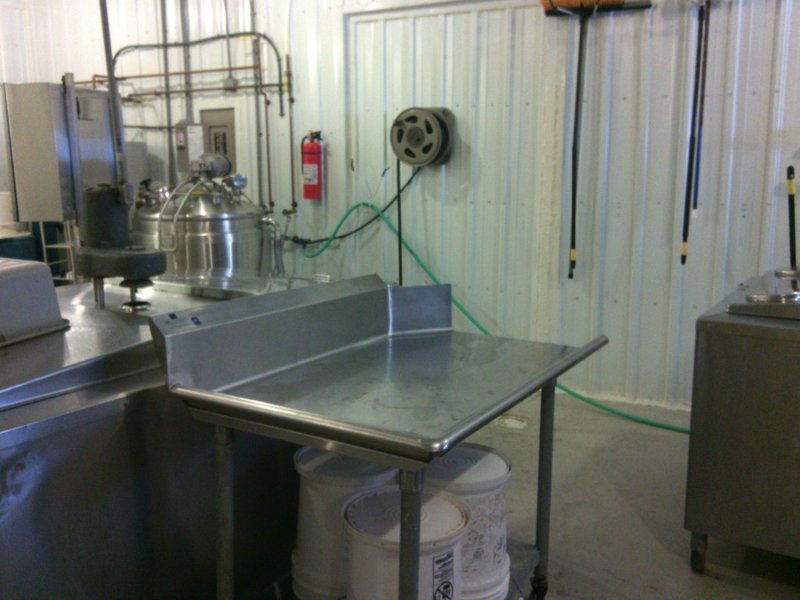 Having milked goats for many years, we had access to some of the finest goat milk around. Our cheesemaking was simply a continuation of the kitchen cheesemaking that our family had been experimenting with for years.
We are fortunate to have an in-house cheesemaker in our son Tim, who grew up with the dairy goat cheese industry. He attended the Wisconsin cheesemaker course and other artisan cheese courses to jump start his natural ability.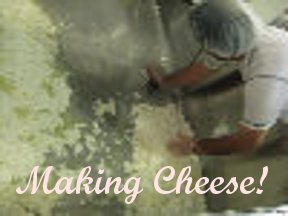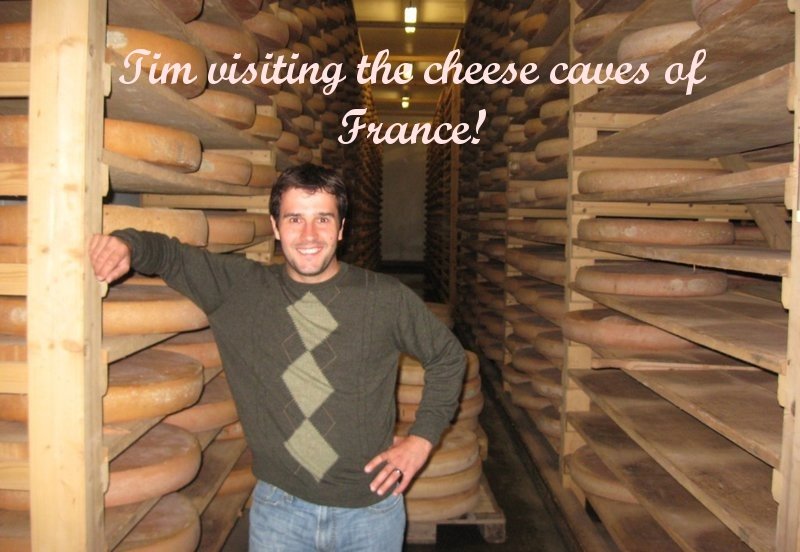 Our creamery houses a vat pasteurizer used to make our soft chevs, sliceable logs, cheese curds, and feta. This gentler pasteurizer method makes for a long make day, but turns out a more flavorful nutritious product. With vat pasteurization, milk is held at 145ºF for 30 minutes and then quickly cooled. This retains a high percentage of the milk's natural enzymes and beneficial bacteria which adds to the flavor and health benefits of the milk. Many people are turning to vat pasteurized milk products as a safe alternative.