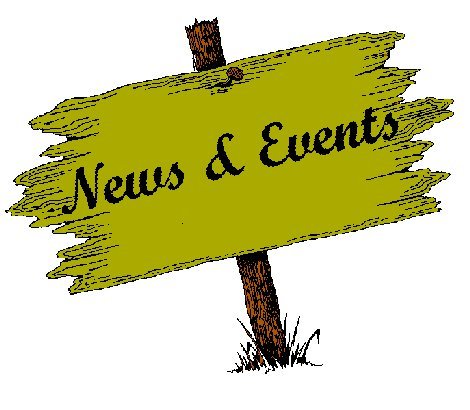 Check us out in the fall 2015 issue of Inspired Magazine. http://iloveinspired.com/2015/10/page/4/
Our farm lies within the beautiful Yellow River Valley of NE Iowa. Have an adventure with the Yellow River Trail: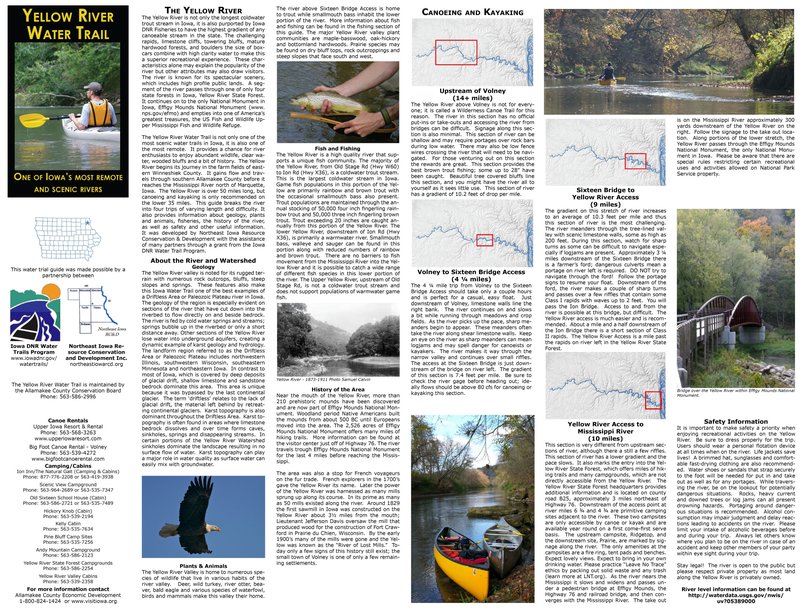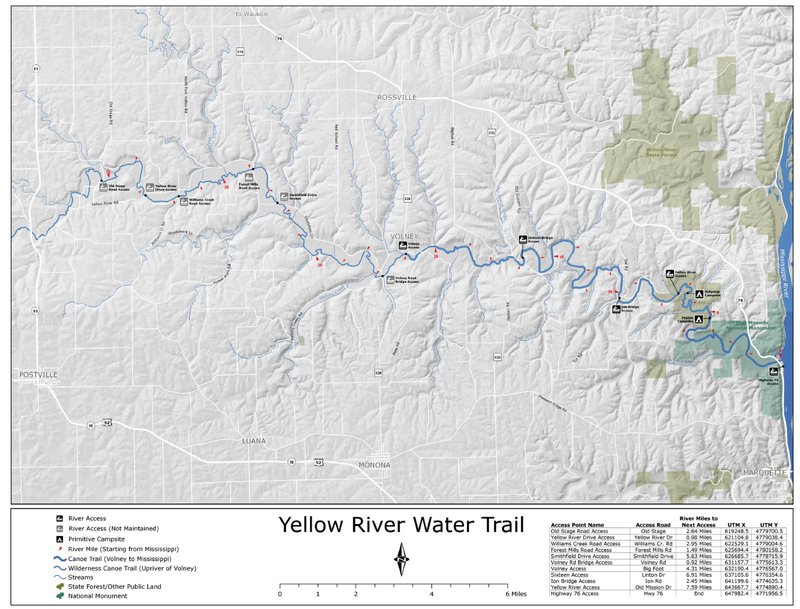 Yellow River Dairy was recently featured in the June 2014 newsletter of ACREC. Thank you to Jessica Rilling for the wonderful write-up! Enjoy!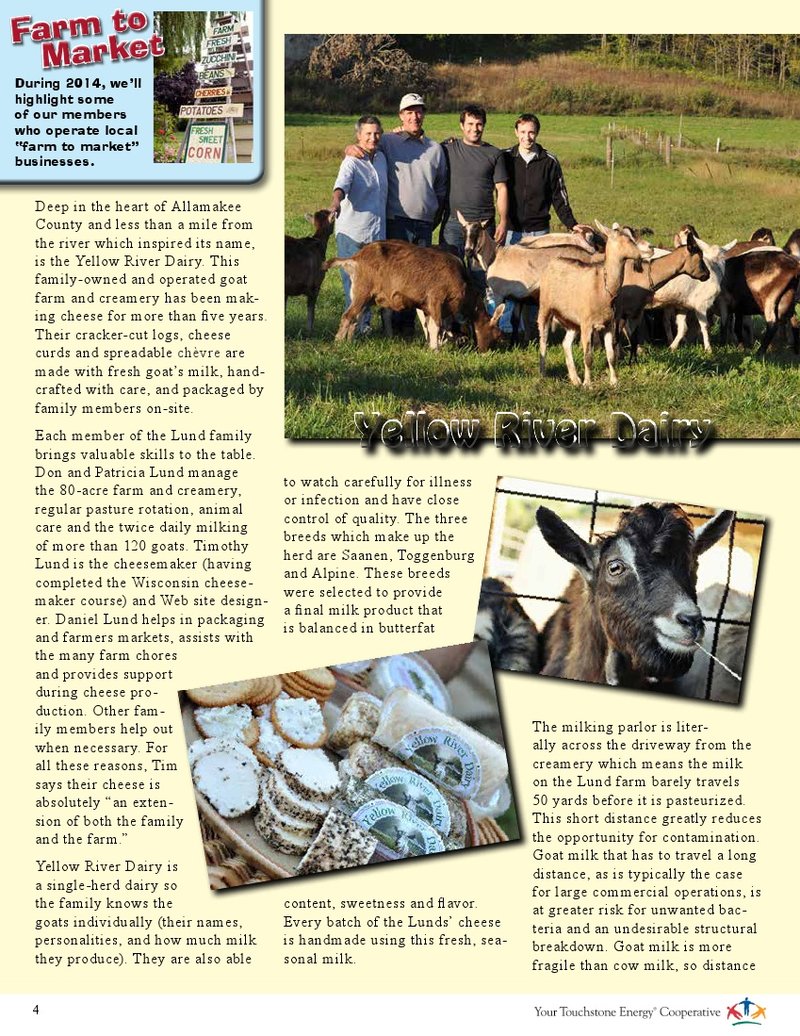 Yellow River Dairy featured in 2010 Dairy Star write-up: